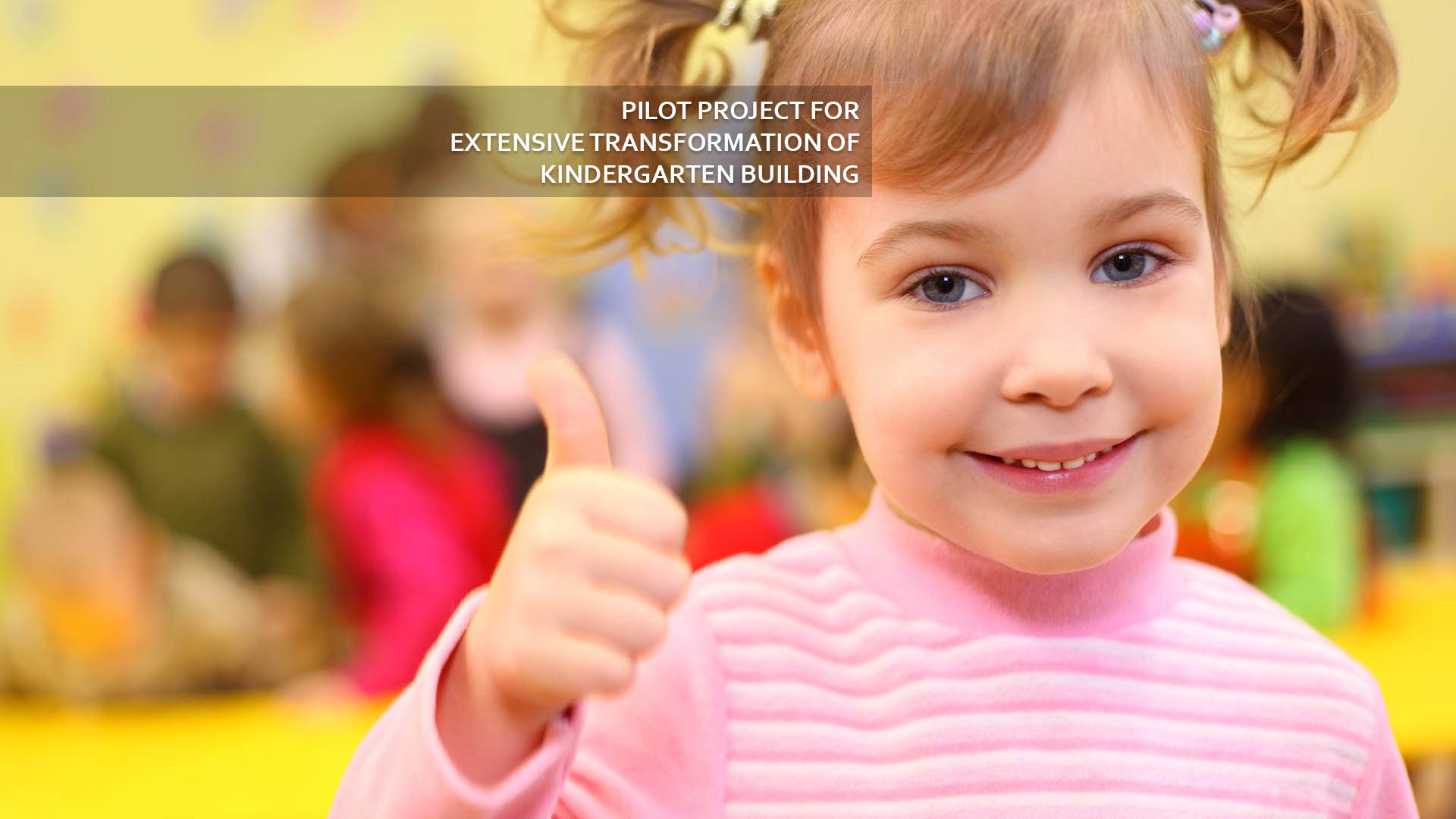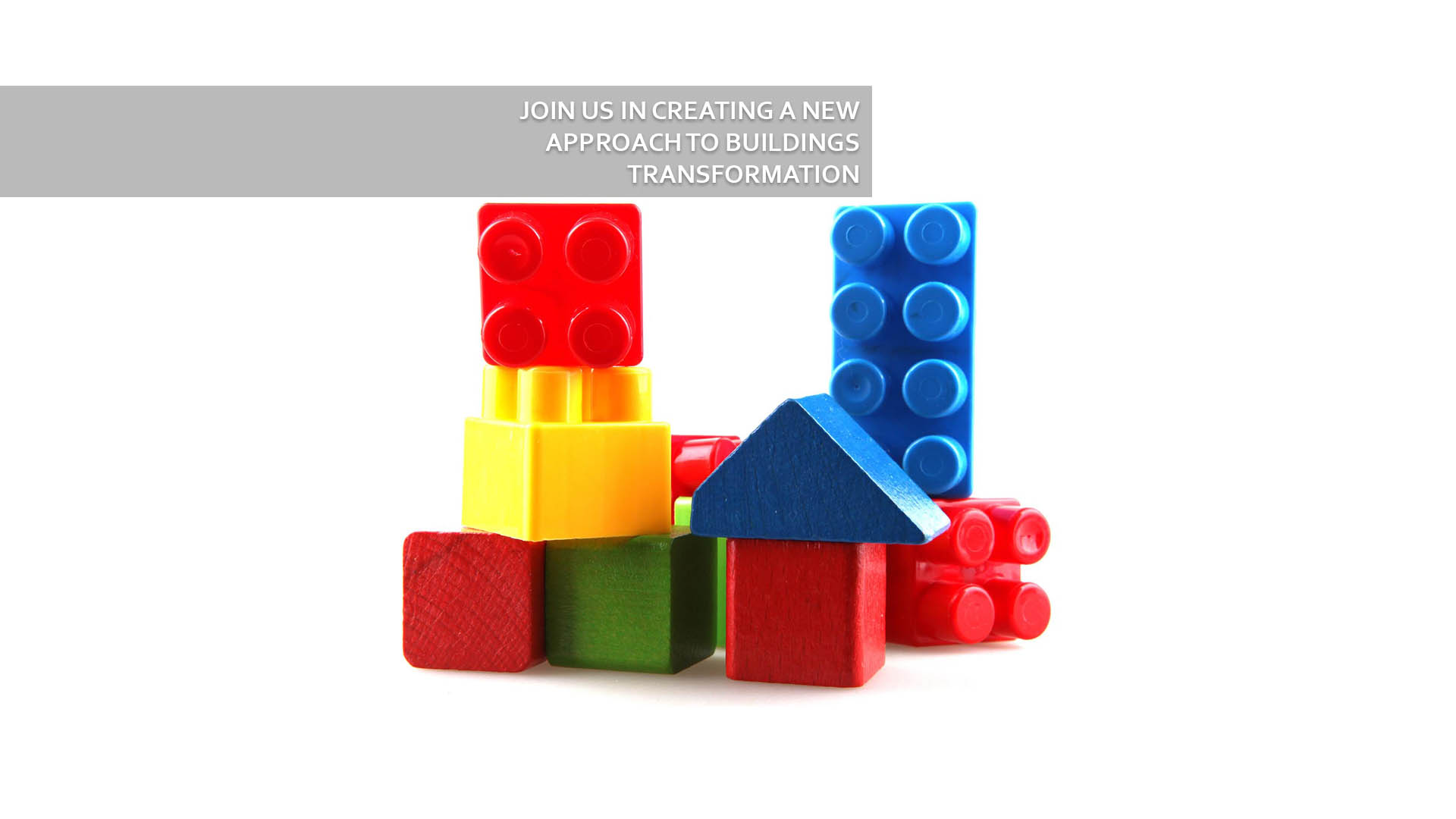 ENERGY EFFICIENT EXTENSIVE TRANSFORMATION OF KINDERGARTEN
The pilot project to deliver replicable solution for external and internal total transformation of the prefabricated kindergarten house.
Energy efficient and functional transformation
Improving conditions for childcare
Extending the lifetime
We are opened to innovative solutions
Get involved in the project through new public procurement of innovation
Suppliers have chance for new market opportunities after developing and testing the solution
Please read the Market Sounding Prospectus below before expressing the interest.
JOIN US IN OPEN MARKET CONSULTATION
During this market sounding phase all potential suppliers have the chance to present their products and services, connect with other suppliers and influence the procurement process.
We welcome expressions of interest from all parts of the supply chain including manufacturers, innovators, renovators, designers, architects, educators.
We are interested to hear ideas, information, new concepts and innovation that could contribute to achieving improvements in one or more aspects of the requirement:
Minimum nZEB standard energy performance
Increase the daylight illumination within interior spaces
Enable visual connection to childcare rooms
Use natural, recycled and sustainable materials where possible
Enhance the learning and play environment, including safety
Didactic and learning elements included as integral part of the solution
Respect the principles of the circular economy in all aspects
Preferred implementation within 2 months' time
EXPRESS YOUR INTEREST and send us back filled Market sounding EOI response form.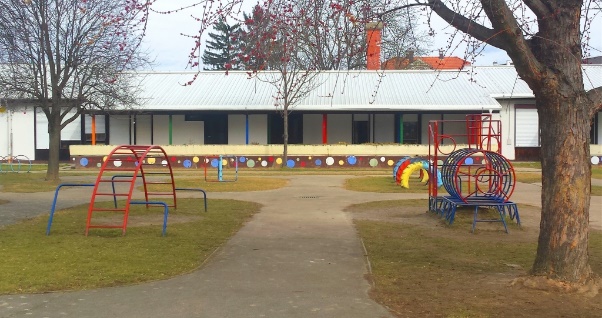 PROJECT IMPLEMENTATION TIME PLAN
| | |
| --- | --- |
| Prior information notice | March 2018 |
| Market sounding | March – April 2018 |
| On-site visits (Koprivnica) | Till end of June 2018, by prior appointment |
| Expressions of interest (response forms) | Till end of June 2018 |
| Market consultation workshop (Zagreb, Croatia) | 25 April 2018 |
| Tender launch date | August 2018 |
| Contracts placed | January 2019 |
| Proposed implementation period | 1 July to 31 August 2019 |
Please read the Market Sounding Prospectus below before expressing the interest.


PROJECT IS CO-FINANCED BY EUROPEAN UNION